The Story Behind Our Brand: Celebrating Timeless Artistry and Craftsmanship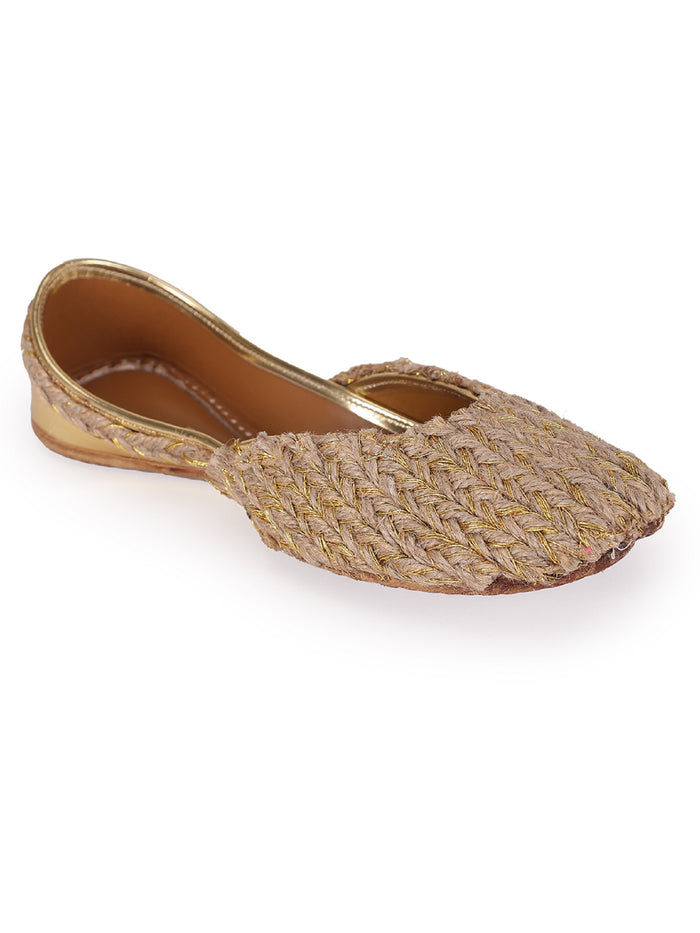 Footwear:
Step into a world of foot fashion with our exquisite range of footwear. From the timeless charm of Juttis to the rustic allure of Kolhapuris, we have a variety of options to complement your style. Slip into comfort with our mules and sneakers, or choose from the unique Loafer Juttis for a blend of traditional and modern aesthetics. Our sliders, flat sandals, and wedges offer both style and comfort for any occasion.
Apparels:
Dive into our apparel collections, where tradition meets contemporary fashion. Embrace the grace of a Kaftan, perfect for leisurely evenings, or explore our collection of tops and tunics that effortlessly blend comfort and style. For those special occasions, our dresses and Kurta sets will make you the centre of attention. Discover the joy of coordinated outfits with our Co-ords or mix and match with our versatile range of bottoms. And of course, no Indian wardrobe is complete without the timeless elegance of Sarees.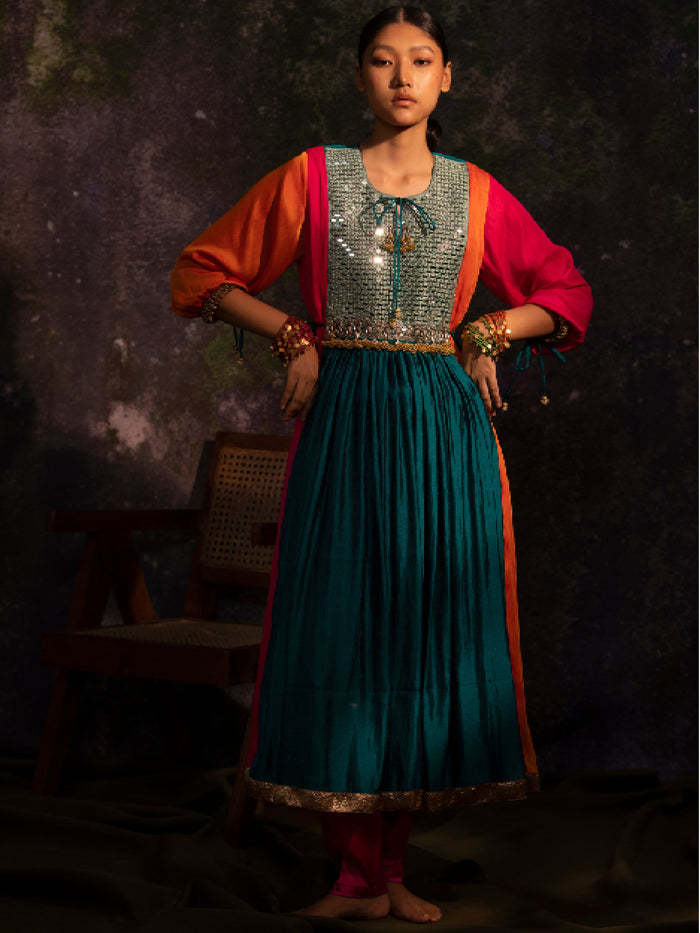 Accessories:
Complete your ensemble with our carefully curated accessories that add the perfect finishing touch to your look.
Bags:
Elevate your accessory game with our range of bags. From the traditional charm of Potlis to the versatility of Potli Clutches, we have the perfect bag for every occasion. For those looking for a contemporary touch, our Clutches, Boho Bags, and Zipper Pouches are the ideal choices. Planning a beach getaway? Don't forget to explore our Beach Bags for both fashion and function.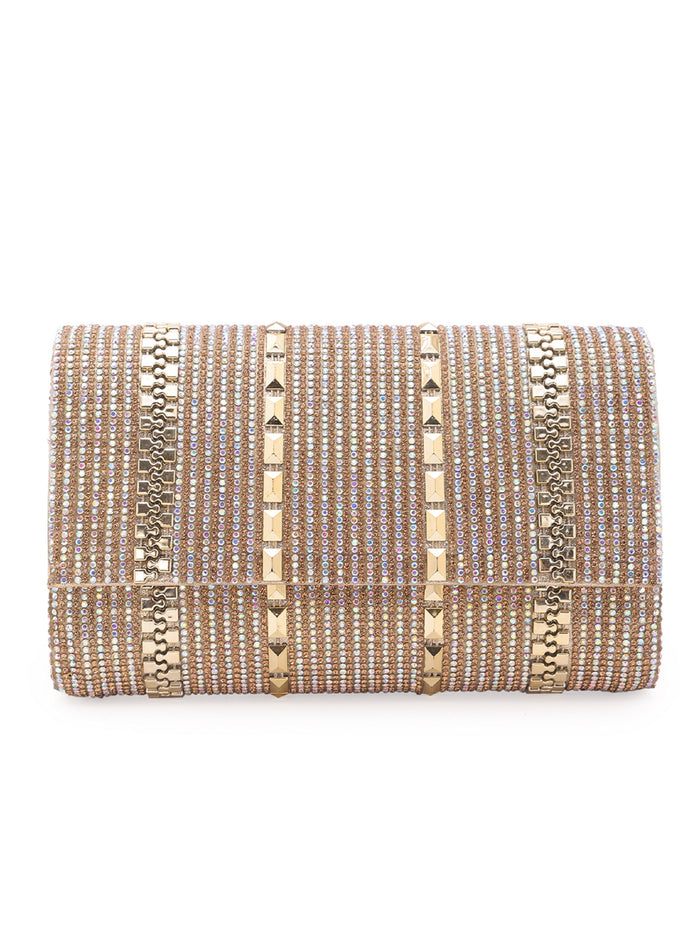 A Celebration of Timeless Artistry
5 Elements is not just a brand; it's a celebration of timeless artistry and craftsmanship. It's a journey that begins with a deep respect for tradition and ends with creations that redefine modern style.
Radhika Gupta's vision, inspired by the five elements of nature, is at the heart of every design. The dedication and creativity of the 5 Elements team, combined with the skills of India's finest artisans, breathe life into each piece.
So, when you choose 5 Elements, you're not just choosing clothing or accessories; you're choosing a piece of art, a piece of tradition, and a piece of the future. It's a celebration of the beauty that surrounds us, and it's a testament to the artistry and craftsmanship that makes fashion more than just clothing – it's an experience.